Licda. Cecilia Tristán Trelles
Attorney at Law & Public Notary
Years passed and, with them, I've accumulated key professional skills resulting from a worthy academic preparation and a diverse and plentiful life and business experience. My profile is best described by what anybody who has interacted with me professionally knows about me with affirmations of tenacity, commitment, discipline, and responsibility.

I have a Law Degree from the University of Sciences and Arts and a specialization in Notary and Registry Law from the Latin American University of Science and Technology (ULACIT), with Suma Cum Laude mention. This Legal background, together with my Bachelor's Degree in Social Work and Degree in Business Administration with an emphasis in Management, has allowed me to share advice and provide assistance in business activities to those who, with enthusiasm and hope, are starting a business. All these strengths are present in Boutique Law Firm Gomez Tristan & Tristan, a Law Firm that my children and I started, with the aim of solving a great need in the community and to assist foreigners as they move to Costa Rica.

The 40 years of experience that I have as a Real Estate Broker in Costa Rica, has also allowed me to assist many foreigners in their struggle to find the ideal property or home of their dreams, as they decide to settle in our country. At Tristán Real Estate… We provide professional advice with a personal touch!

Parallel to my professional life, I am the happy mother of Carolina, Miguel and Andrés and the Nana of seven spectacular grandchildren, who fill my life with joy and create in me the desire to be a great example, always radiating a lot of positive energy and drive.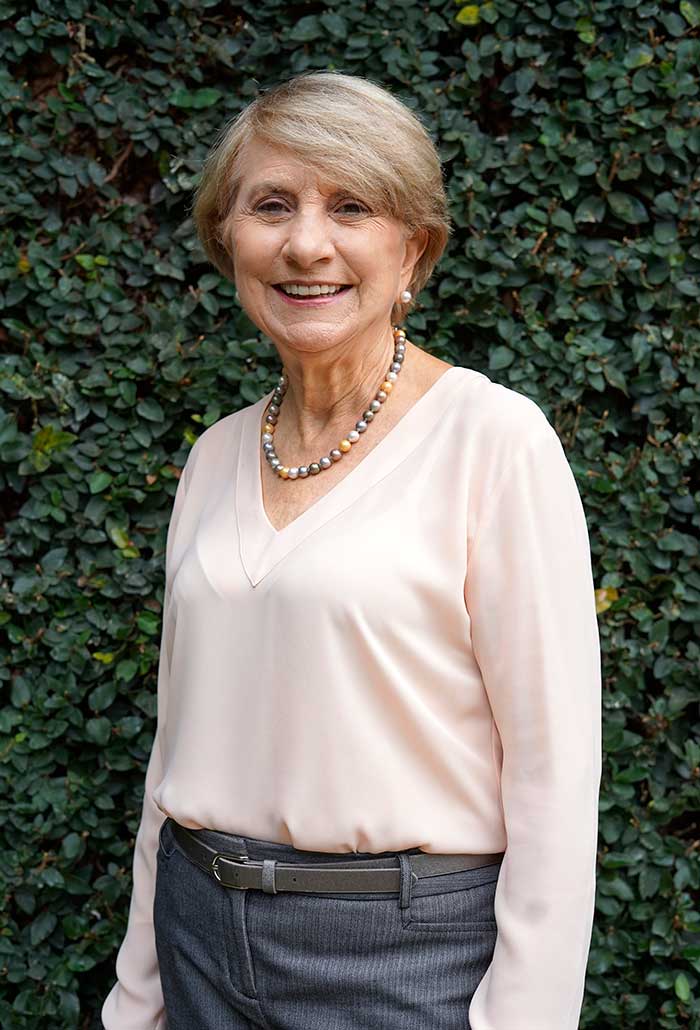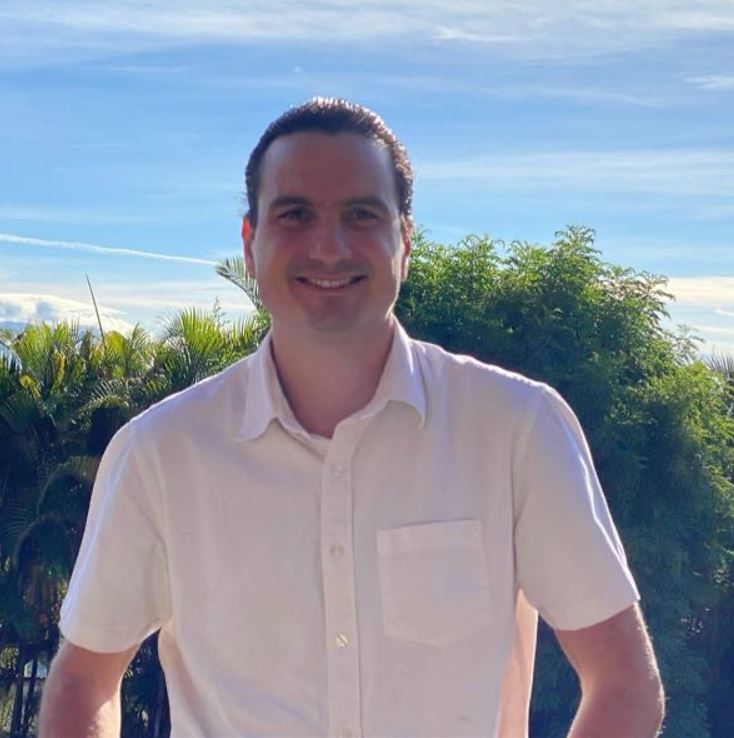 Lic. Andrés Gómez Tristán
Attorney at Law & Public Notary
Throughout my professional life, as a student, legal assistant and a Law Professional and Public Notary, I am fortunate to have been trained and to have work alongside with highly prestigious professionals, recognized for their honesty and integrity. They always instilled in me that a lawyer must defend the common good and justice, by promoting a more humane approach into their profession.

I obtained my Bachelor of Law degree from the Universidad Latina de Costa Rica in 2004 and joined the Bar Association in 2005. Then I obtained a specialty in Registry and Notarial Law from the Universidad Federada Santo Tomás in Costa Rica.

Much of my experience was obtained in the Legal Department of Banco Crédito Agrícola de Cartago, together with the renowned lawyer Lic. Eric Guier Alfaro. I also worked for more than 10 ten years, in the procurement of Professional Services in the field of Public and Corporate Law for large companies, such as Ericsson of Costa Rica and Central American Bank for Economic Integration (BCIE), where I had the opportunity to participate and assist in the implementation of large projects of public interest.

I am a specialist in Immigration Law and Immigration processes in Costa Rica. I firmly believe that each client deserves the best legal representation, and this is the reason we maintain the highest standards of quality of service. Furthermore, and without neglecting the practice of Law, I also worked in 2013-2016, as General Manager and Legal Advisor of Helicorp SA, Aircraft Maintenance and Repair Station, a company duly certified by the US Authorities (FAA) and by the Directorate General of Civil Aviation (Department of Civil Aviation of Costa Rica).
Last but not least, a splash of color outside of the office! I am a neighbor of the beautiful and warm (for its climate and for its people) city of Atenas. My wife, Roxana, and my children, Fabián and Camila, are pillars in my life. I am faithful follower of sports and good music, always sharing my free time with my family and good friends.
Captain Miguel Gómez Tristán
I have been in the Aviation Industry for more than 25 years, in which time I've accumulated over 14,000 hours of actual flight experience. Along the way, I have been selected for several leadership roles, such as Director of Operations, Corporate Aviation Manager, Instructor and Check Airman, and I have also lead teams on different aeronautical certification processes. As an Aviator, I have operated many types of aircraft and all types of airports and existing environments in America, so I know what a takes for safe flights and a successful missions, and most certainly about flying in Costa Rica.

So you might think… what does a pilot has to do with our Law Firm? Well, I am family and a supporting founder, and my expertise may prove beneficial to any aviation enthusiast thinking of relocating to Costa Rica, temporarily or permanently. There are great benefits to new residents wanting to enjoy flying their aircraft within Costa Rica. I am available to assist them navigating the complexities of the aviation authorities and to introduce them to my diverse network, from providers and suppliers to other enthusiasts.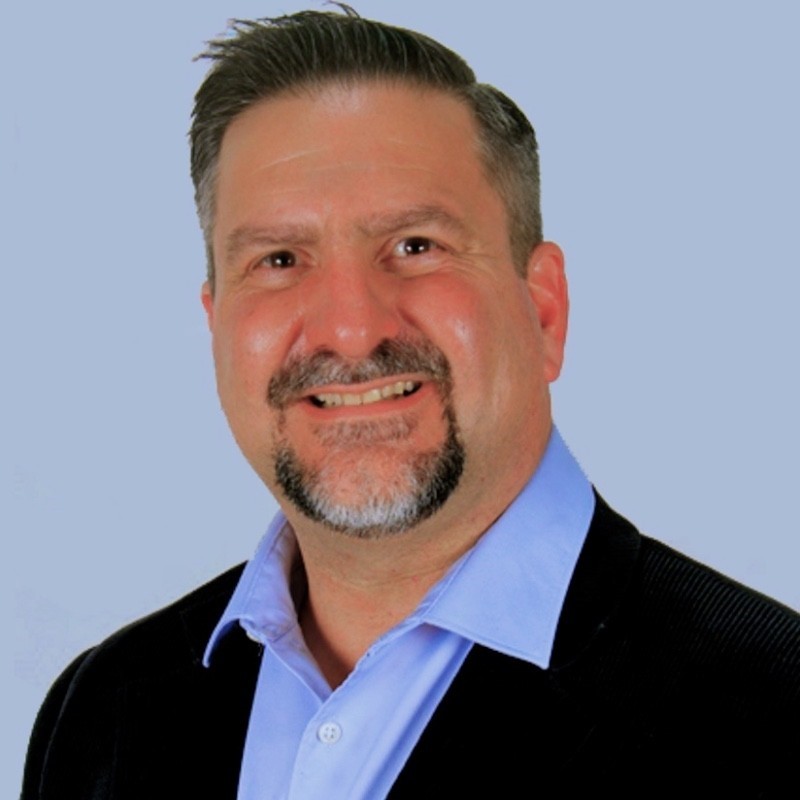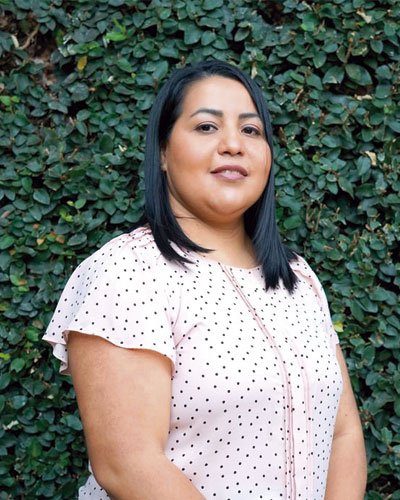 Licda. Kattia Soto Jiménez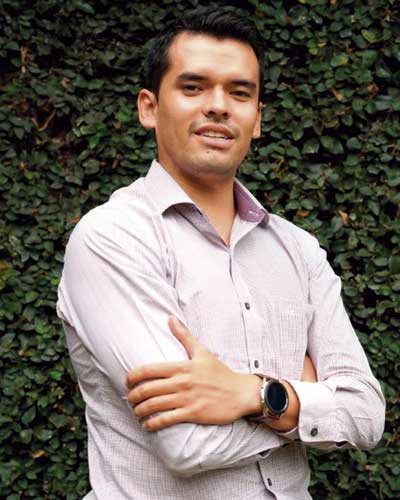 Lic. Andrés Flores Garita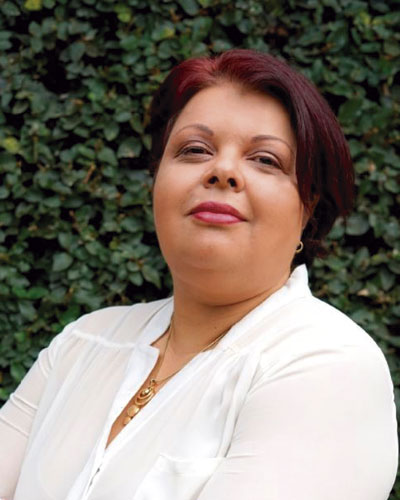 Ing. Nidia Ramos Víquez
Real Estate, Insurance, Administration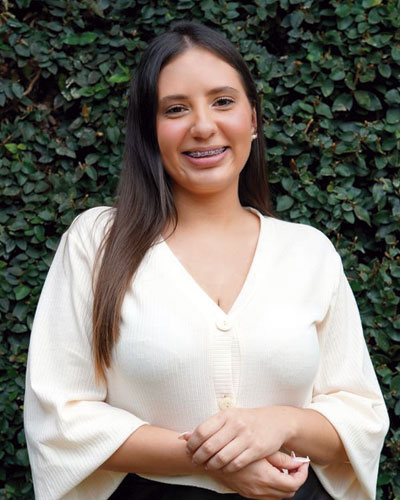 Srita. Mariam Carranza Hidalgo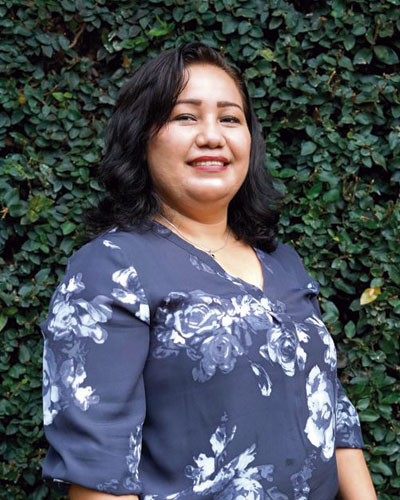 Sra. Rosibel Vallejos Padilla

100 meters South and 75 meters East of the Courts of Justice, Atenas.
(506)2446-3234
(506)2446-7583
(506)2446-0822
Copyright 2023 Bufete Gómez Tristán y Tristán
Powered by kölbi Negocios